not your ordinary digital marketing agency.
Lead Media Marketing Group is a full-service digital marketing agency based in Rhodes - Greece.
If you are just starting or need to upgrade your media marketing we have a strategy for your business. We are here to help our clients connect to their clients with our team of professionals.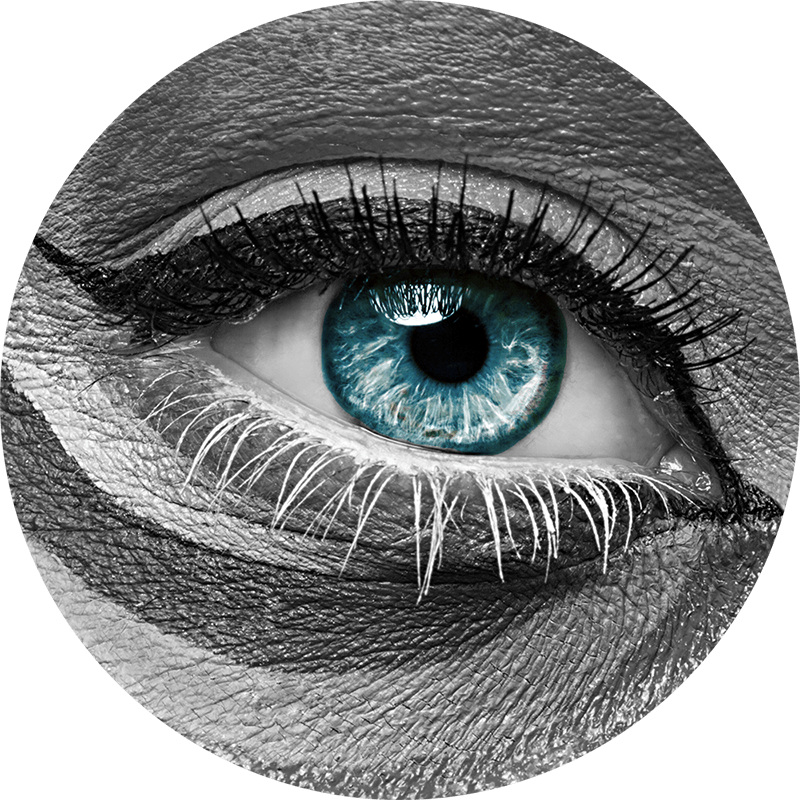 lead has a symbolic but also literal meaning :
We create market leading strategies and content that get peoples attention and stand out.
Thats why we lead our market!
We are a cooperation of curious individuals from Greece and Israel that have combined forces to bring a different perspective to digital marketing in Greece
We focus on your needs and expectations and find the best way to reach your goals. 
Your business is our priority
In depth research and strategy optimized for your market. Using the best tools and utilities to maximize results. Leading you to the top of your industry  with steady and efficient steps forward
Lead media group services
Lead your market with powerful and innovated marketing solutions.
SEO
we offer search engine optimization (SEO) services to help you get found by the right people at the right time.
SEM
we offer comprehensive search engine marketing (SEM) services to help you reach your target audience and drive more traffic to your website.
Social Media Marketing
we offer a range of social media marketing services to help you connect with your target audience & increase brand awareness.
Content & Copywriting
Our team of experienced content writers and copywriters can help you create compelling, engaging content that supports your business goals
Helping innovators and brands through cultural insight, strategic vision, and innovation.
Ready to take your online presence to the next level?